There are two Giant Sequoia National Monuments in California -
one west of Kings Canyon National Park in the north,
the other one in the Sequoia National Forest in the south.





My interest is in the National Monument in the south.
In the map above, the boundaries of the Monument are delineated in red.
The light green areas with green dots represent the Sequoia Groves
throughout the Monument.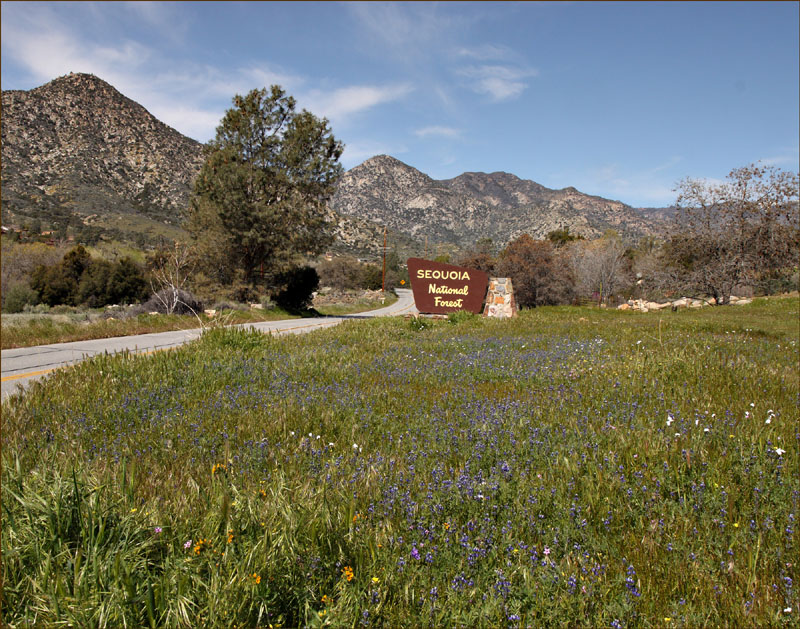 Signs inform you when you enter the Sequoia National Forest.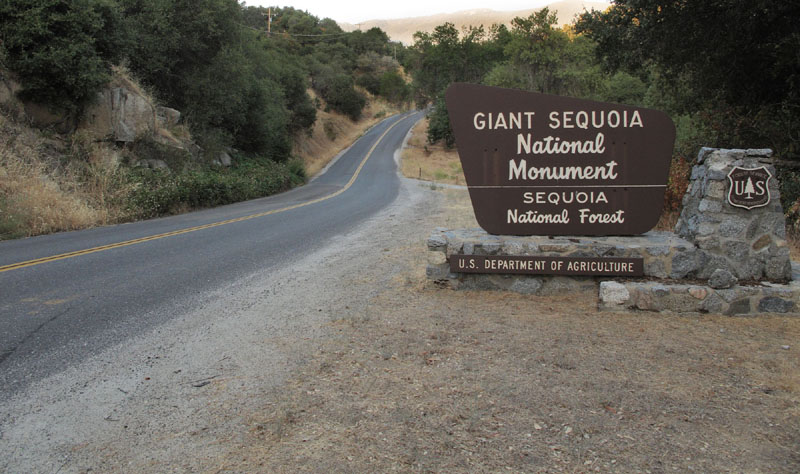 Likewise, when you enter the Giant Sequoia National Monument.


---