Yerba Santa
Eriodictyon californicum
Hydrophyllaceae
---
Eriodictyon - from the Greek erion (wool) and diktyon (net)

yerba santa - "Sacred Herb" in Spanish, comes from the plant's long history
as a cure-all medicinal plant in the cultures of Native Californians
and early settlers.

Leaves are lanceolate, and both leaves and stems are covered in a sticky film
that acts as a natural insect and herbivore repellant, as well as fire retardant.

Blooms in shades of color from white to purple appear on plants in spring.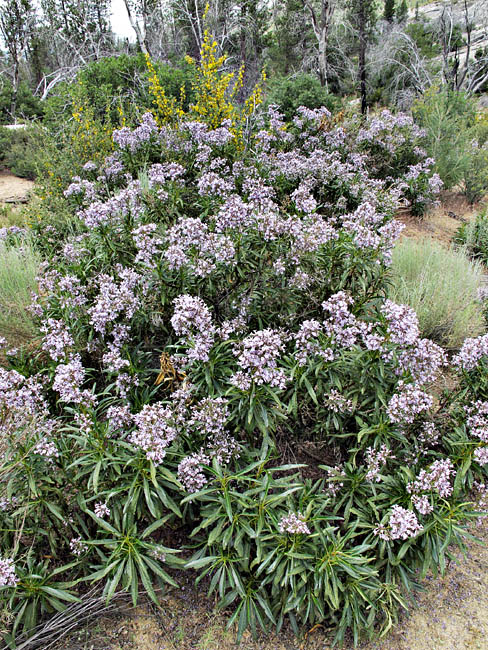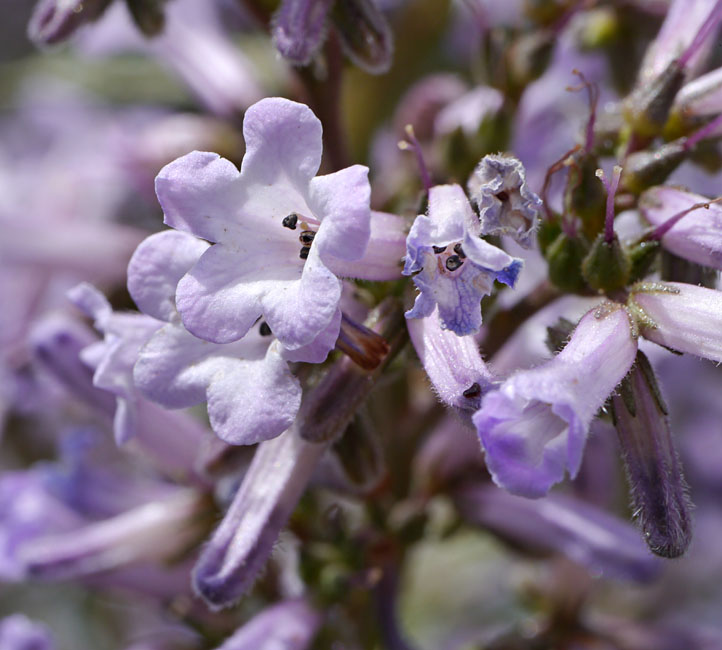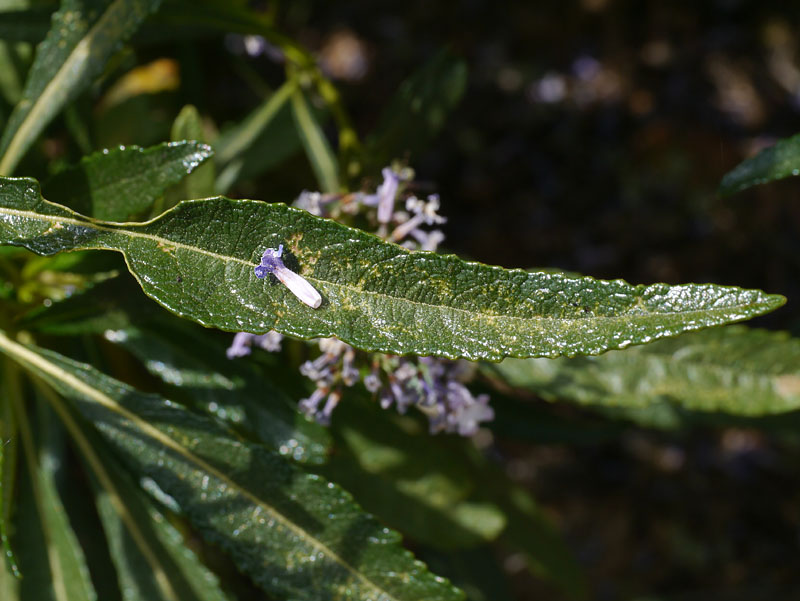 All photographed along Mtn99.

North from McNallys at Fairview to the R-Ranch, blooming is about 1 month later
than at lower elevations, depending on how late snow occured.